Women
We believe in gender equality, equal opportunity and education for all.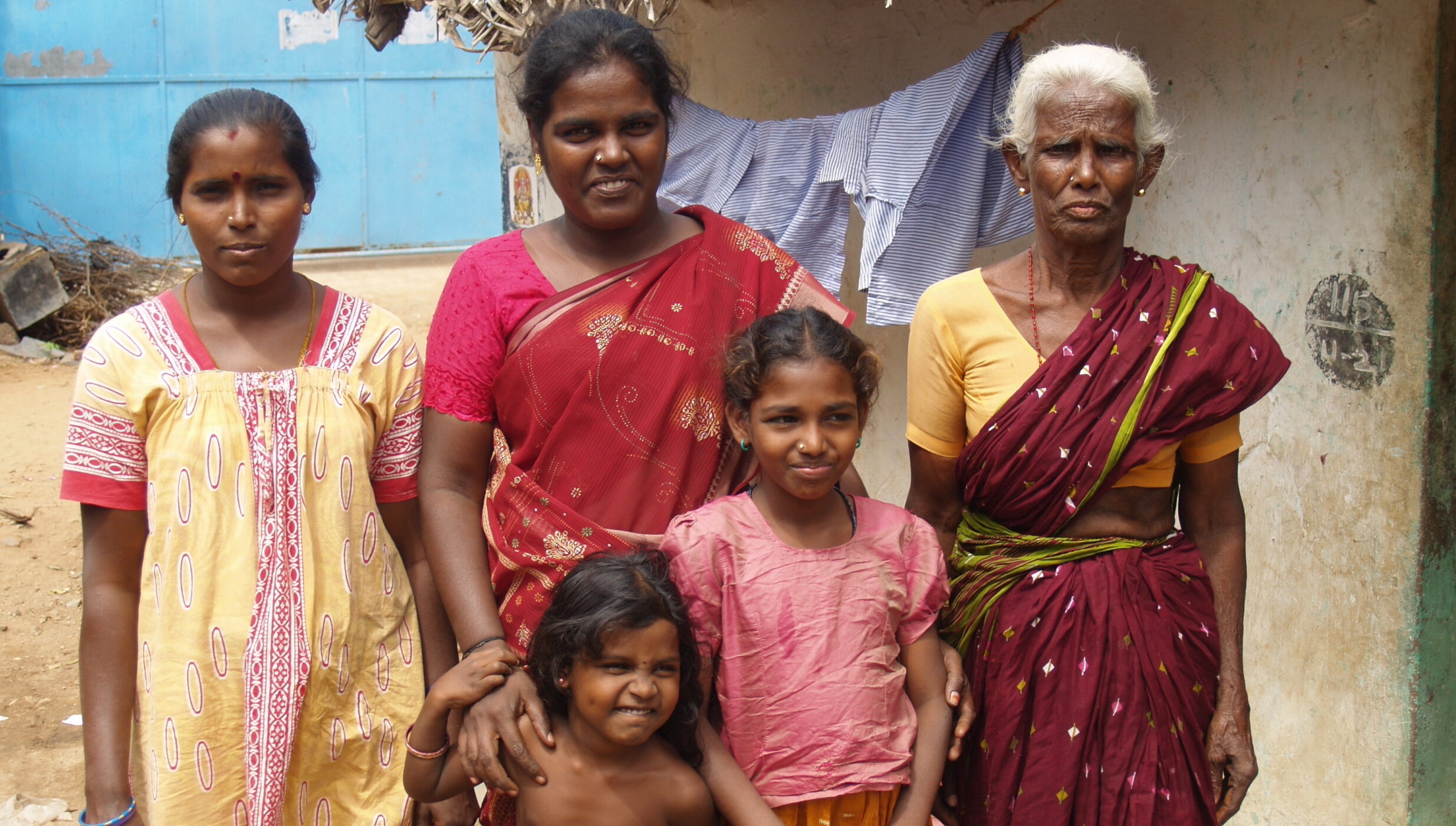 What we are trying to solve
In India alone, research has shown that as many as 1 in 5 girls* leave school when they start their periods due to lack of toilets and taboos, perpetuating gender inequality and poverty.

*DASRA and Bank of America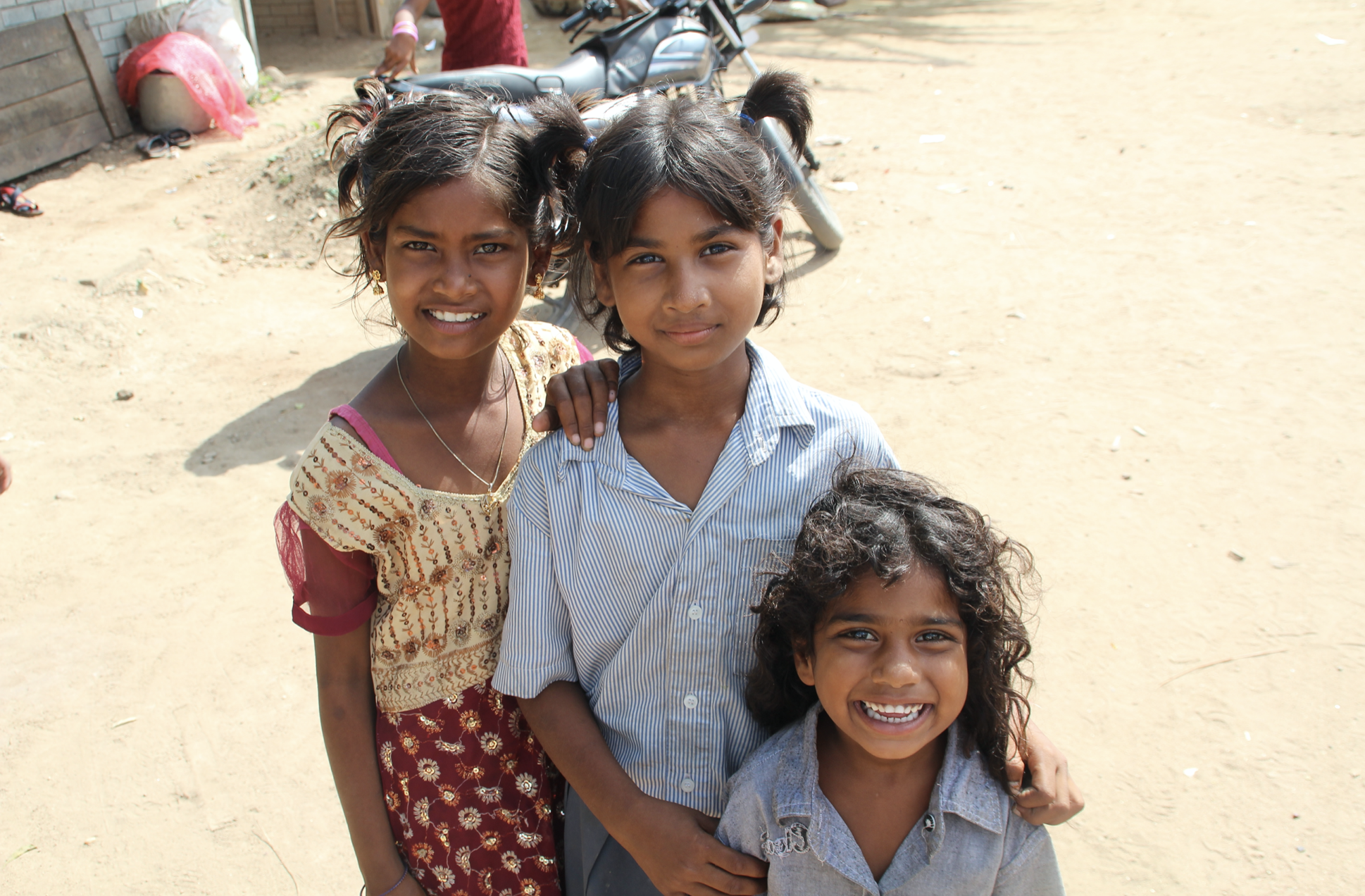 Two sisters and a best friend in Tamil Nadu, India
Our Solution
We teach period education programmes to establish excellent menstrual, sexual and reproductive health literacy in schools and communities where taboos still suppress women, girls and all people with periods. We teach everyone; the girls, boys, men and women to ensure a full community mindset shift and create a safe environment in which all children can thrive.

We carry out menstrual disorder identification and guidance programmes in communities where women feel unable to visit a gynaecologist for reasons both cultural and financial. We raise awareness around potential menstrual disorders they might be experiencing and bring understanding to taboo conditions. We are leading India's first ever study (2022) to identify women living in vulnerable communities who might be suffering from endometriosis or other menstrual disorders.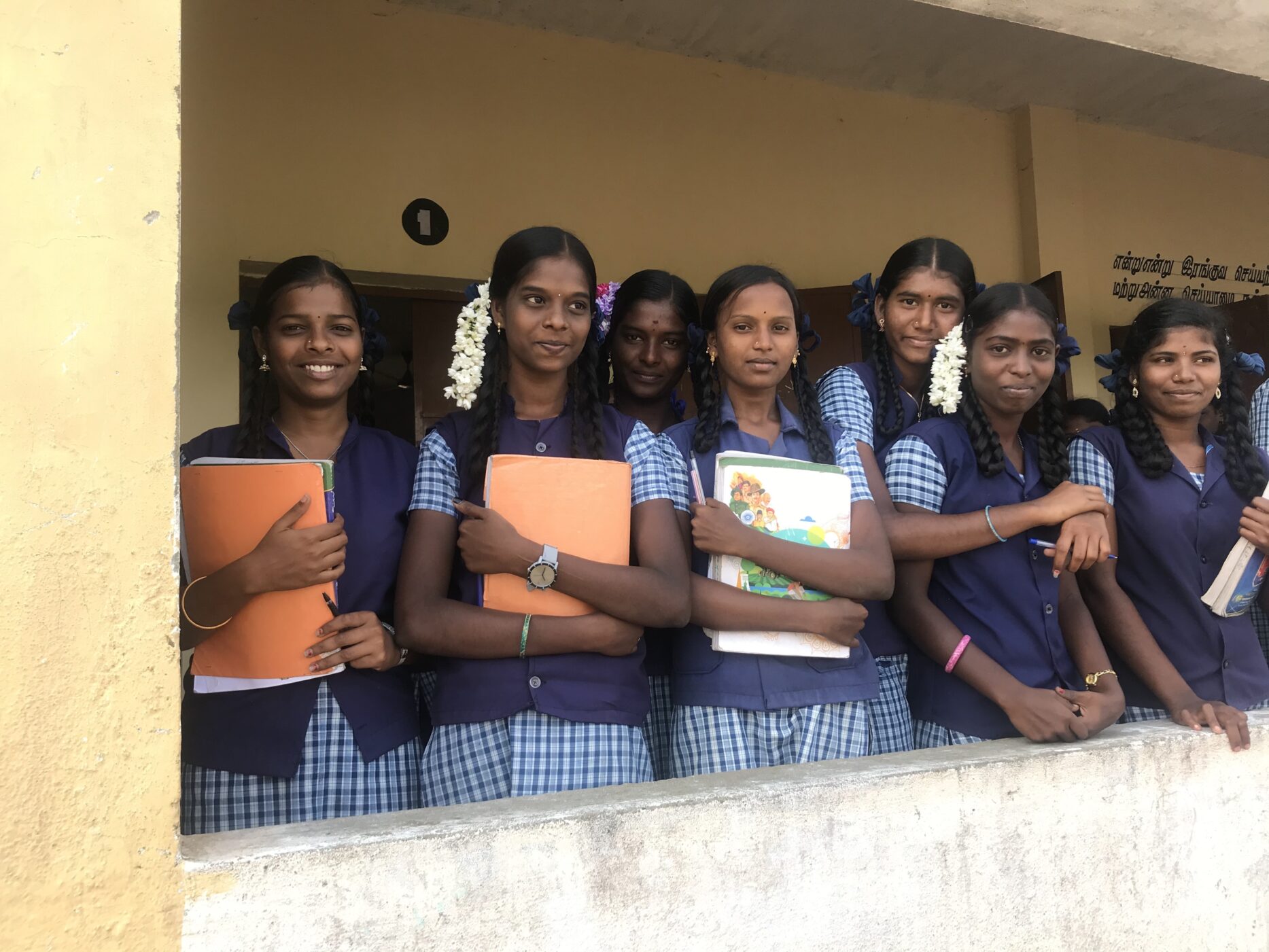 Impact
+ Keep girls in school
To date we have seen +11,500 girls rejoin school through the implementation of eco-toilets and our period programme.

+ Empower women
Strong women build strong communities.

+ Reduce child brides
Out of education girls are significantly more vulnerable to being married in their mid-teens. (Malala Fund)
+ Mitigate climate change
The education of women is the 5th most important solution to climate change. (Project Drawdown)

+ Alleviate poverty and gender inequality
With bodily understanding and awareness, the suppression of women is greatly reduced.

We break taboos around periods! Our conversation starts in schools as young people are the force of change. They bring the conversation home and shift the mindset of their parents and communities.
We're changing the conversation around periods to be inclusive, positive and caring. Historically, periods and menstruation have been a women's issue. We believe everybody should care about every body and changing the conversation between children is where our education starts.
Teaching people about periods and giving them body confidence is where we start, but having the right products to keep you comfortable and safe is essential. During our Happy Periods programme we give SafePads to everyone who needs them, so a period doesn't stop anyone from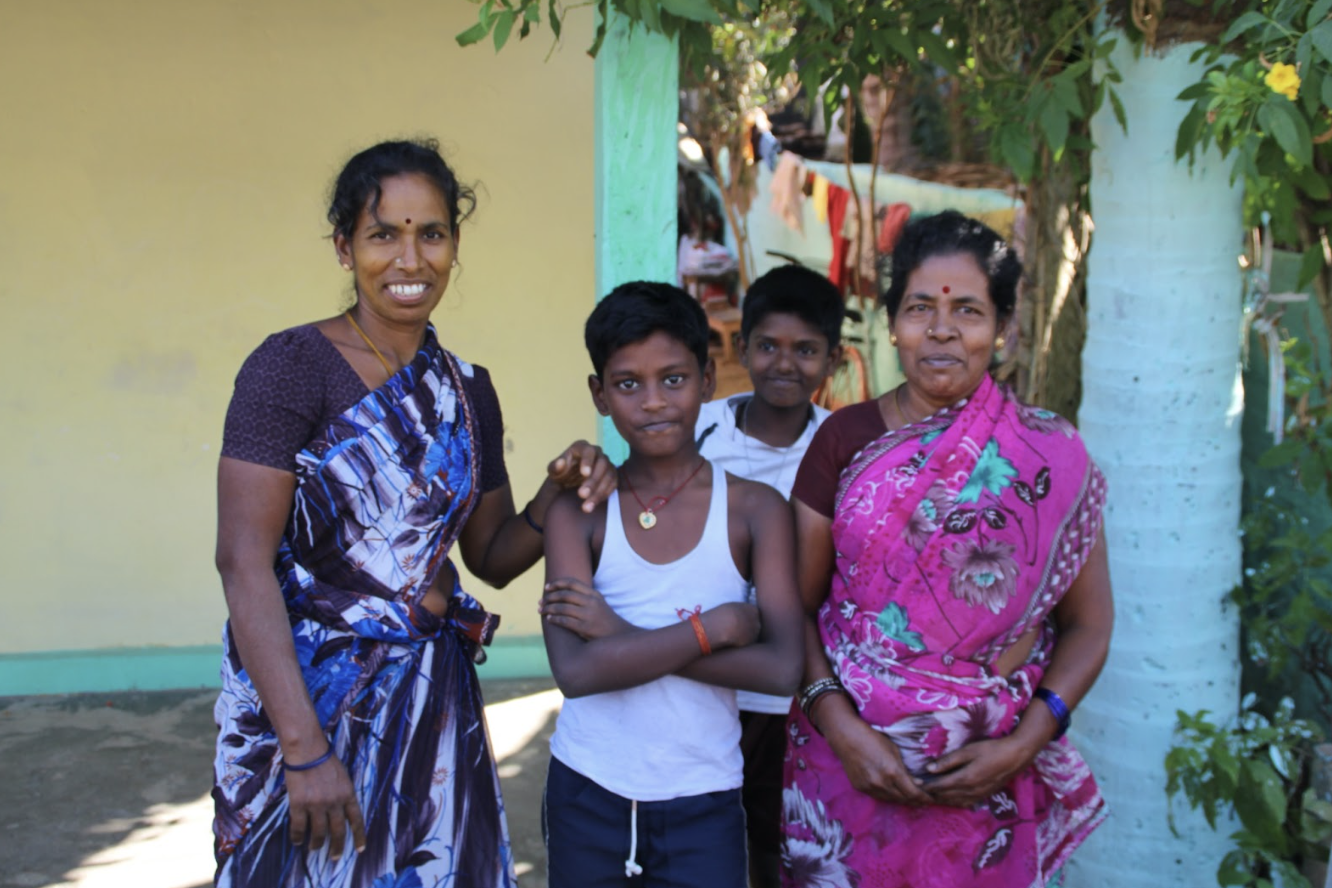 Before The Cycle taught my school all about periods, I thought I shouldn't go near my sisters once a month as they could be unclean. Also they were not allowed to eat with us. I will go home and tell my parents everything The Cycle taught us!
Amanpreet, Puducherry
Help women, girls, people with periods feel body brilliant!
Our menstrual education programmes bring knowledge and confidence
Donate