Water
We believe everyone deserves access to clean water and a safe toilet.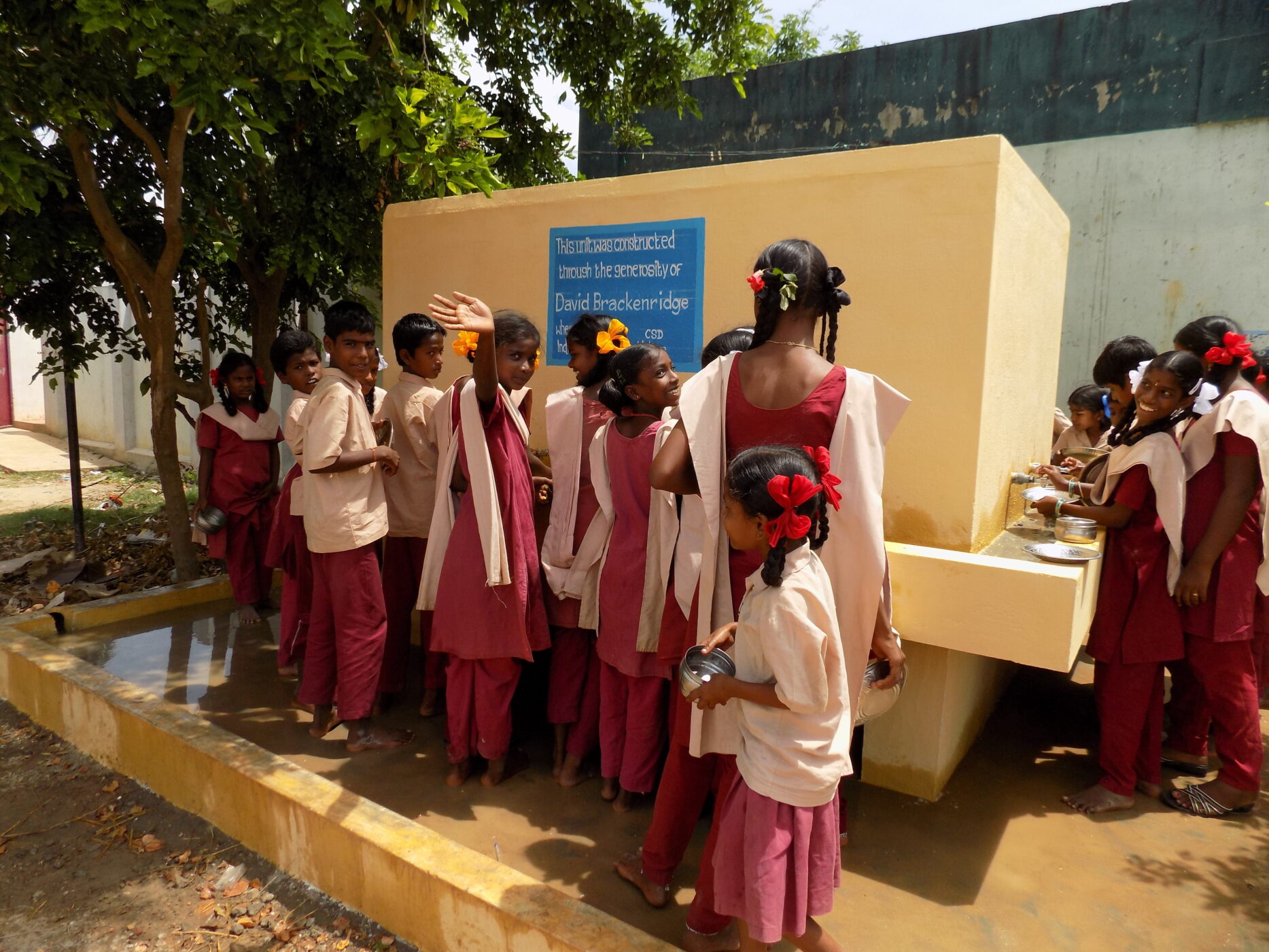 What we are trying to solve
2.3 billion people worldwide don't have access to a toilet.* They are left with no other choice than open defecation, the illnesses from which kill more children than AIDS, Malaria and Measles combined.
*World Health Organisation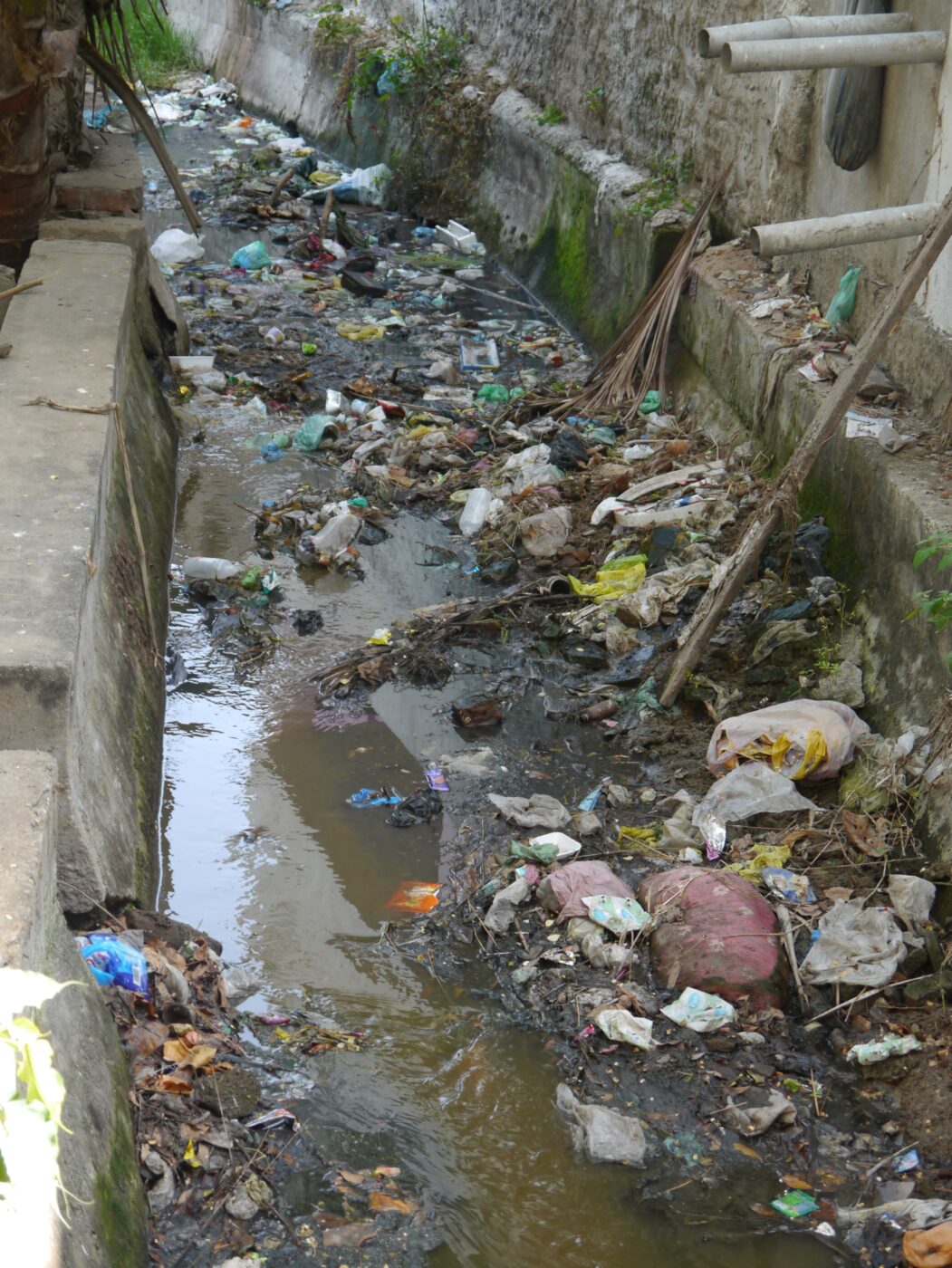 A toxic waterway in Tamil Nadu, India
Our Solution
We provide water, sanitation and hygiene (WASH) services. We specialise in building eco-toilets, clean water tanks and hand-washing facilities in communities, schools and hospitals where they either do not exist or are too squalid to use.
Once our units are built, we deliver motivational hygiene training to the entire community, making sure our work promotes long-term behaviour change.
We aren't a 'one-size-fits-all' organisation. When we start a project we work with the community to figure out what type of construction meets their needs. Where ecosan toilets are built, we teach compost management so that the fertile soil can be used to grow fruit and vegetable crops on smallholdings.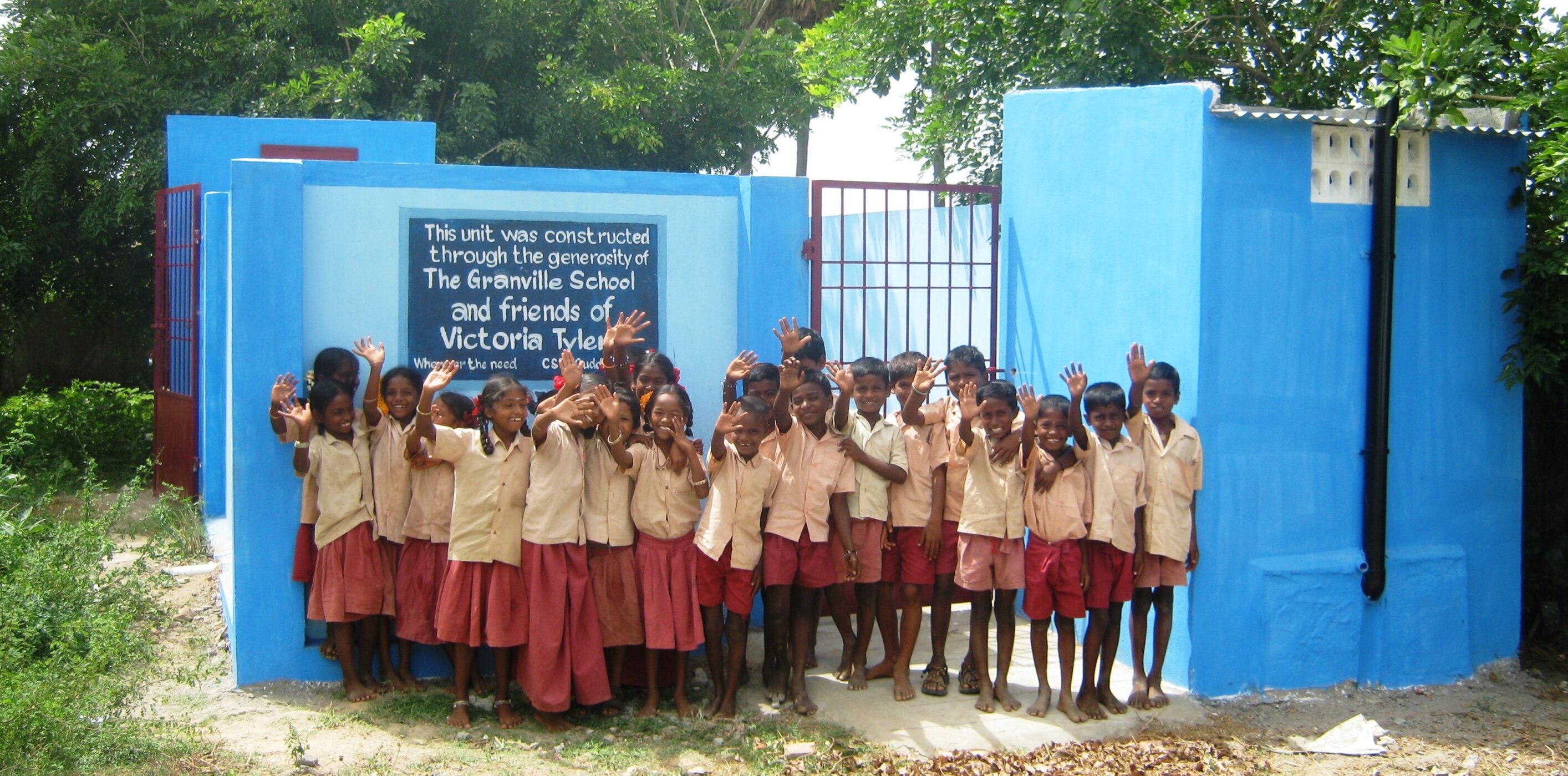 Impact
+ Healthy people
Toilets prevent open defecation and the spread of disease.
+ Better education
Introducing our toilets in secondary school sees an almost 20% increase in the attendance rate of girls.
+ Reduced child mortality
Toxic waste no longer pollutes water sources, reducing waterborne diseases and saving children's lives.
+ Higher earnings
After the building of our toilets, we have measured a 16% increase on household earnings due to less sickness.
+ Improved wellbeing
Having to openly defecate is highly stressful. Women and children often have the added stress of abuse. Our toilets are safe, clean and stress-free.
+ Alleviation of poverty
Healthy people are able to work and have the chance to move themselves out of acute financial poverty.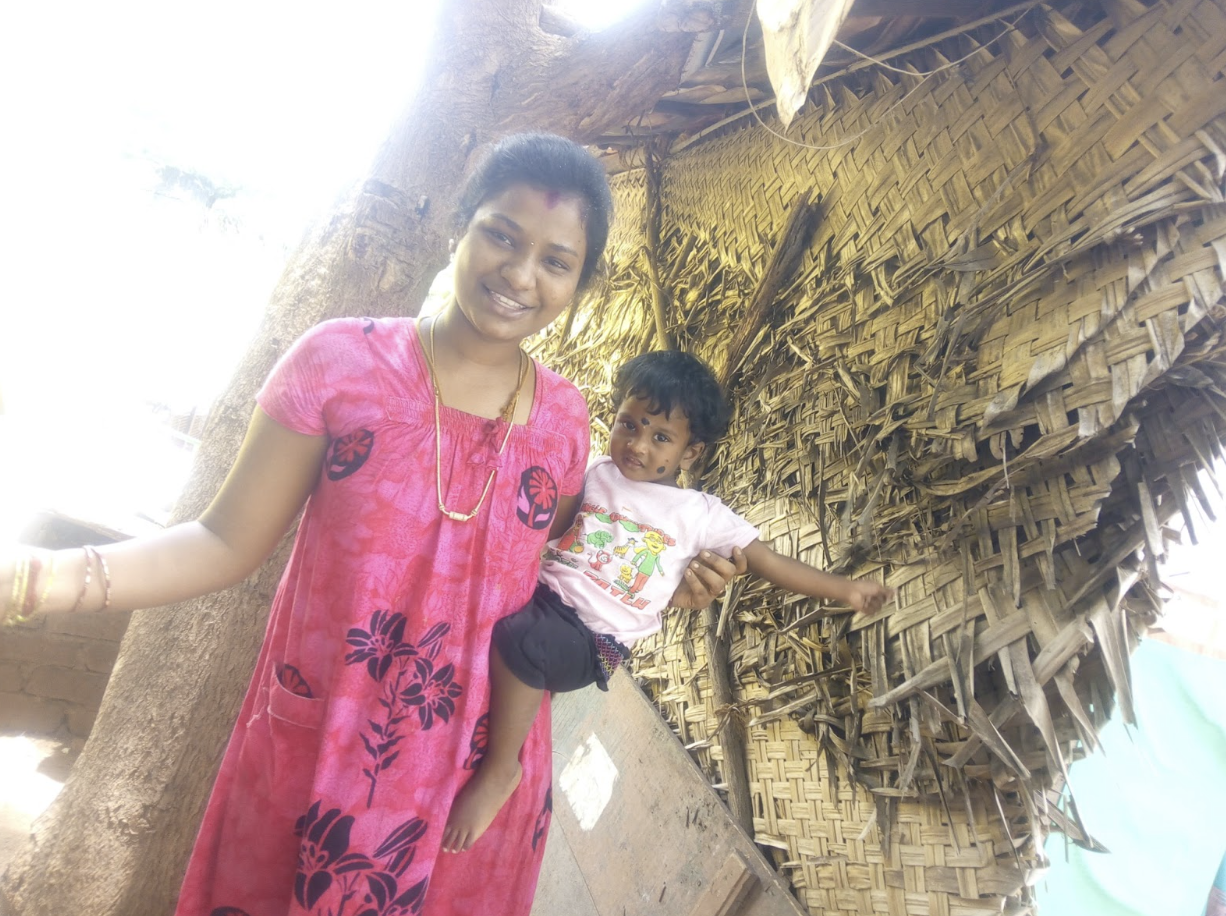 "My baby girl was born in 2019 and I am proud to say she is happy and healthy. Just before she was born, The Cycle built eco-toilets with hand washing facilities in my community. Before the toilets were built many of us would fall sick, especially the children but my little girl has not had diarrhoea once. We are so happy to have our clean and safe toilet. It means all our babies will grow to be strong and healthy."
Maha, Nagar
Help bring clean water and safe sanitation to people in need
Our WASH work provides people with health, safety and privacy
Donate