Water
We believe everyone deserves access to clean water and a safe toilet.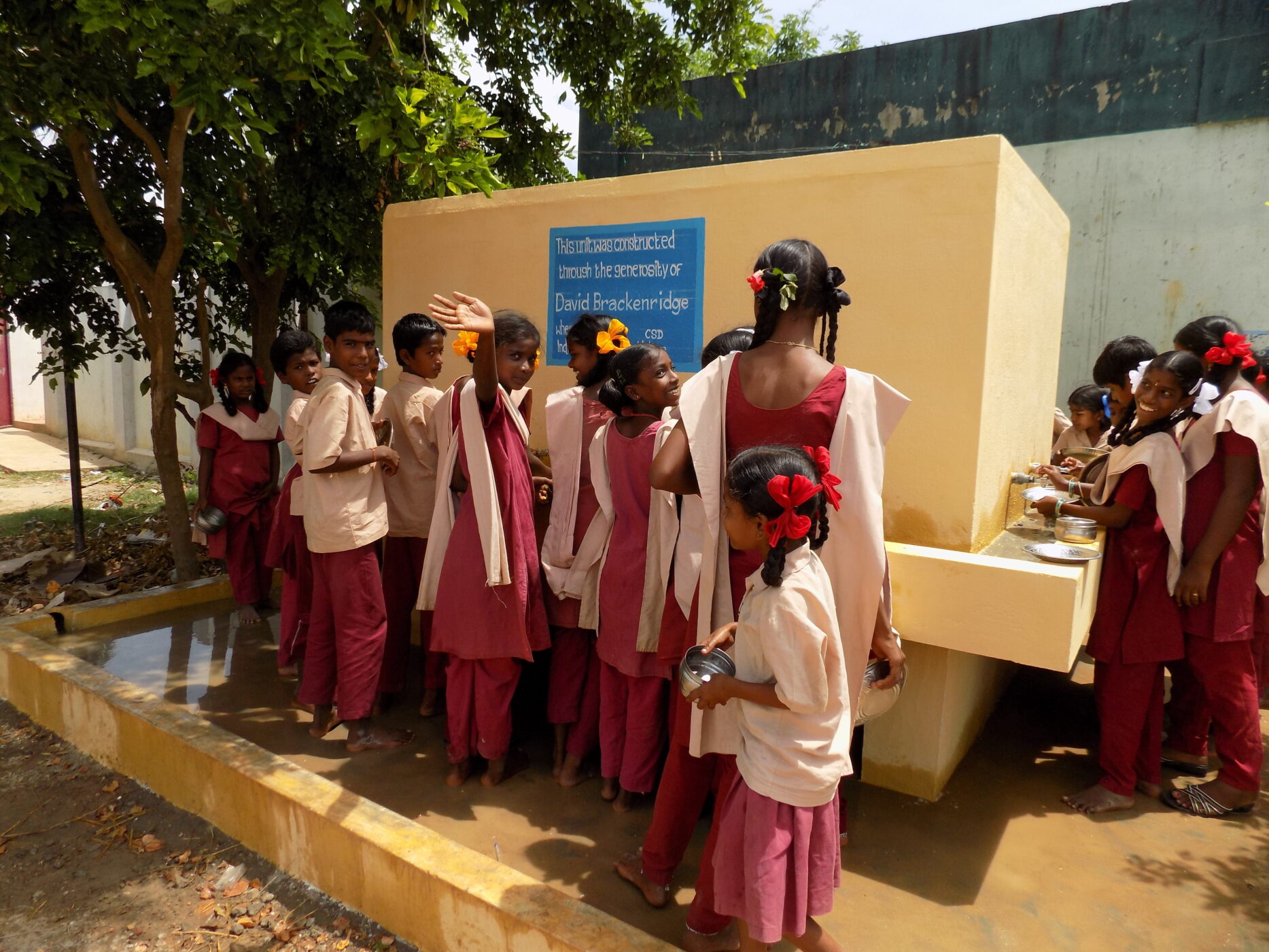 What we are trying to solve
2.3 billion people worldwide don't have access to a toilet. Without safely managed water, sanitation and hygiene (WASH) services, women and girls are more vulnerable to abuse, attack and ill-health, affecting their ability to study, work and live in dignity. Improvements to WASH at home, school, work and in public spaces support gender equity.*
*World Health Organisation & United Nations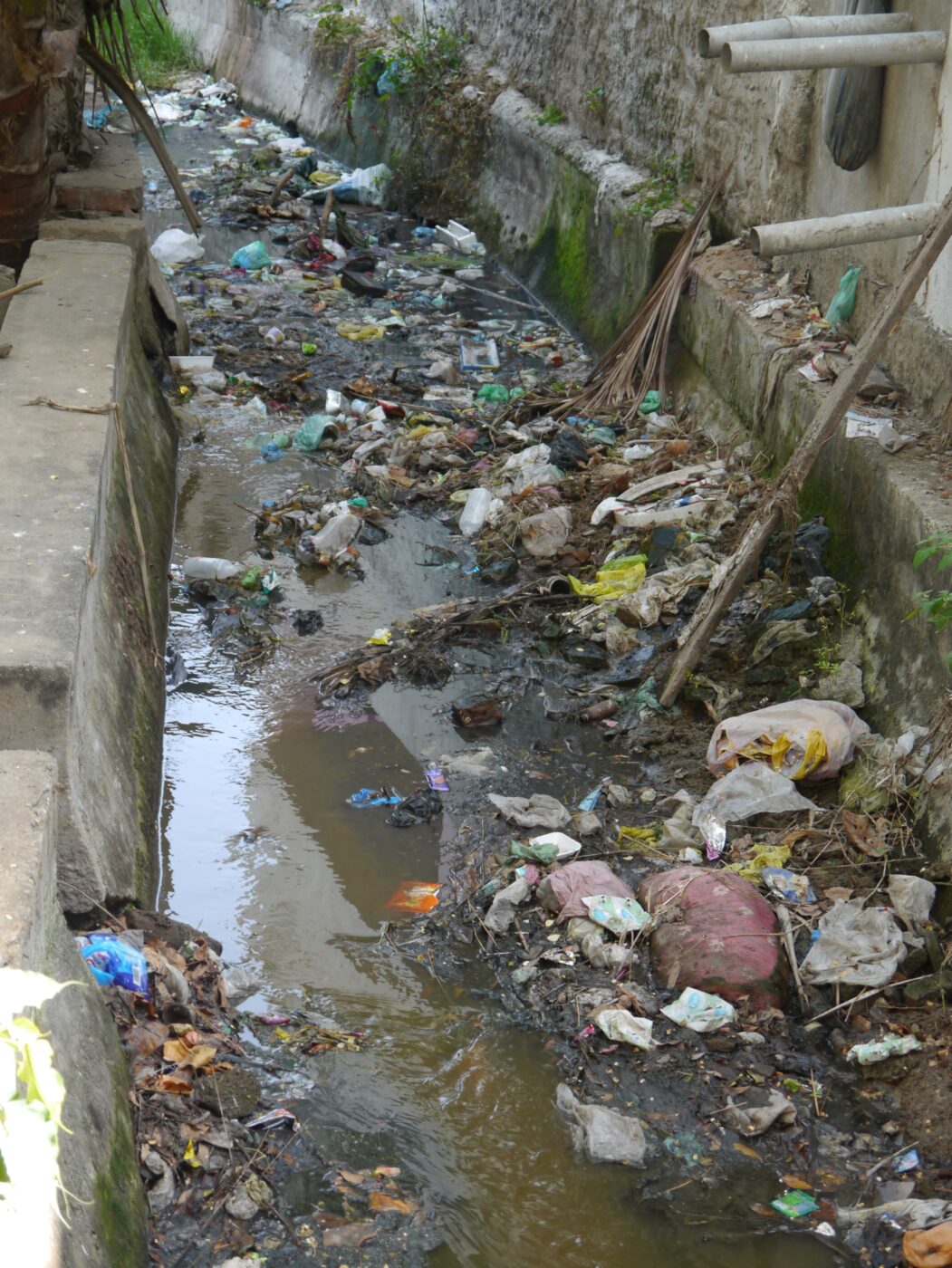 A toxic waterway in Tamil Nadu, India
Our Solution
We provide water, sanitation and hygiene (WASH) services. We specialise in building eco-toilets, clean water tanks and hand-washing facilities in schools and communities where they either do not exist or are too squalid to use. Once our units are built, we deliver motivational hygiene training to the entire community, making sure our work promotes long-term behaviour change.
We spend time with our communities educating them on how to use their new facilities correctly, the positive effect using them has on their environment and how this, in turn, positively affects them. We return to our projects to monitor uptake, ensure right practices remain in place and the communities continue feeling comfortable and engaged with the facilities. The success of our methods can be proven through our recorded uptake rate of 93%.

WASH for Gender Equality
Lack of safely managed water and sanitation is an equality issue. Women and girls are disproportionately affected by poor water, sanitation and hygiene services and facilities. For women and girls, sanitation is about personal safety. Having to go to the toilet outside or sharing facilities with men and boys puts women and girls at increased risk of abuse and assault. Women and girls have specific hygiene needs. A clean, functional, lockable, gender-segregated space is needed, with access to sanitary products and disposal systems, for women and girls to manage menstrual hygiene and pregnancy. (United Nations)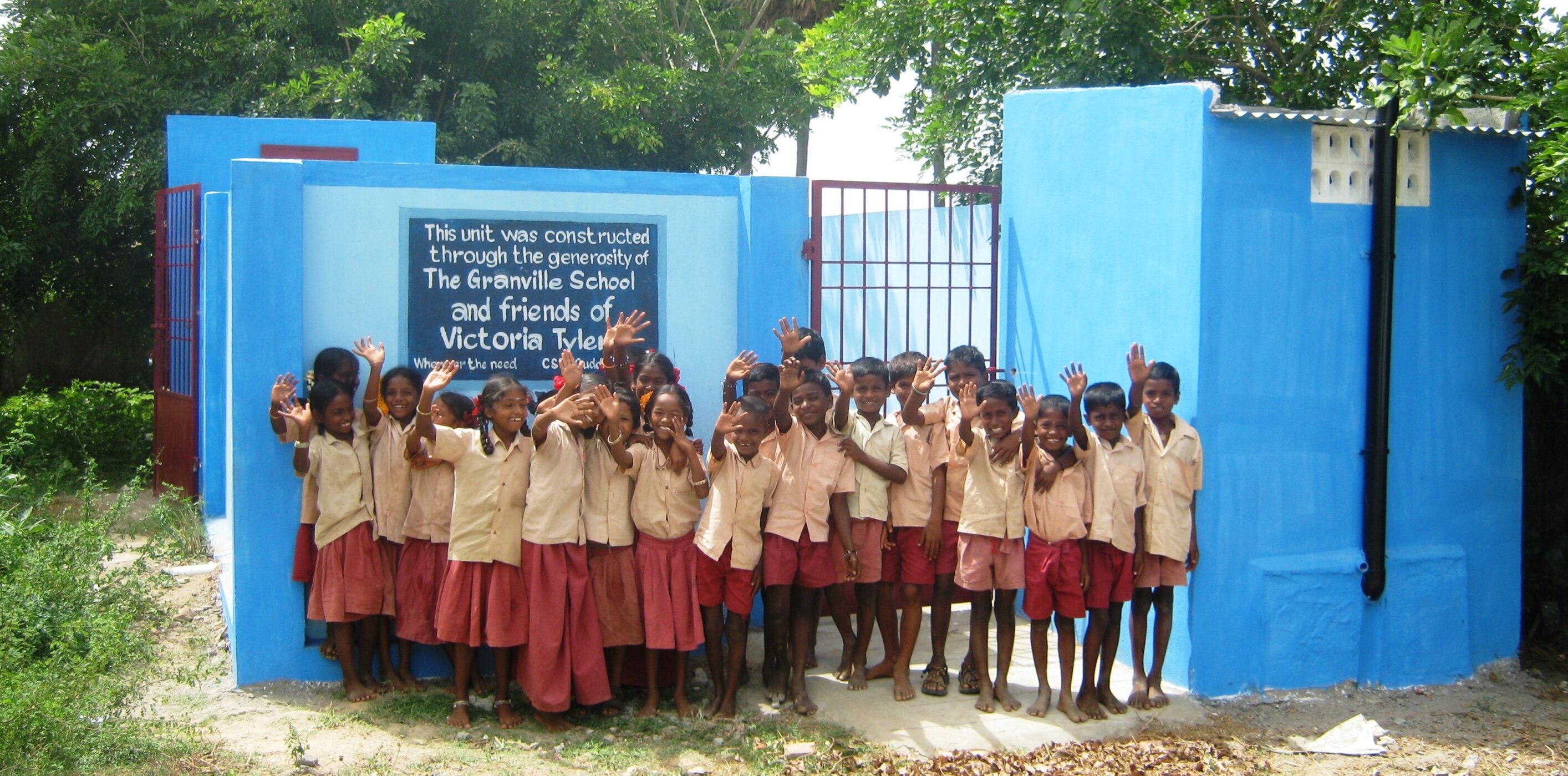 Impact
+ Healthy people
Toilets prevent open defecation and the spread of disease.
+ Better education
Introducing our toilets in secondary school sees an almost 20% increase in the attendance rate of girls.
+ Reduced child mortality
Toxic waste no longer pollutes water sources, reducing waterborne diseases and saving children's lives.
+ Higher earnings
After the building of our toilets, we have measured a 16% increase on household earnings due to less sickness.
+ Improved wellbeing
Having to openly defecate is highly stressful. Women and children often have the added stress of abuse. Our toilets are safe, clean and stress-free.
+ Alleviation of poverty
Healthy people are able to work and have the chance to move themselves out of acute financial poverty.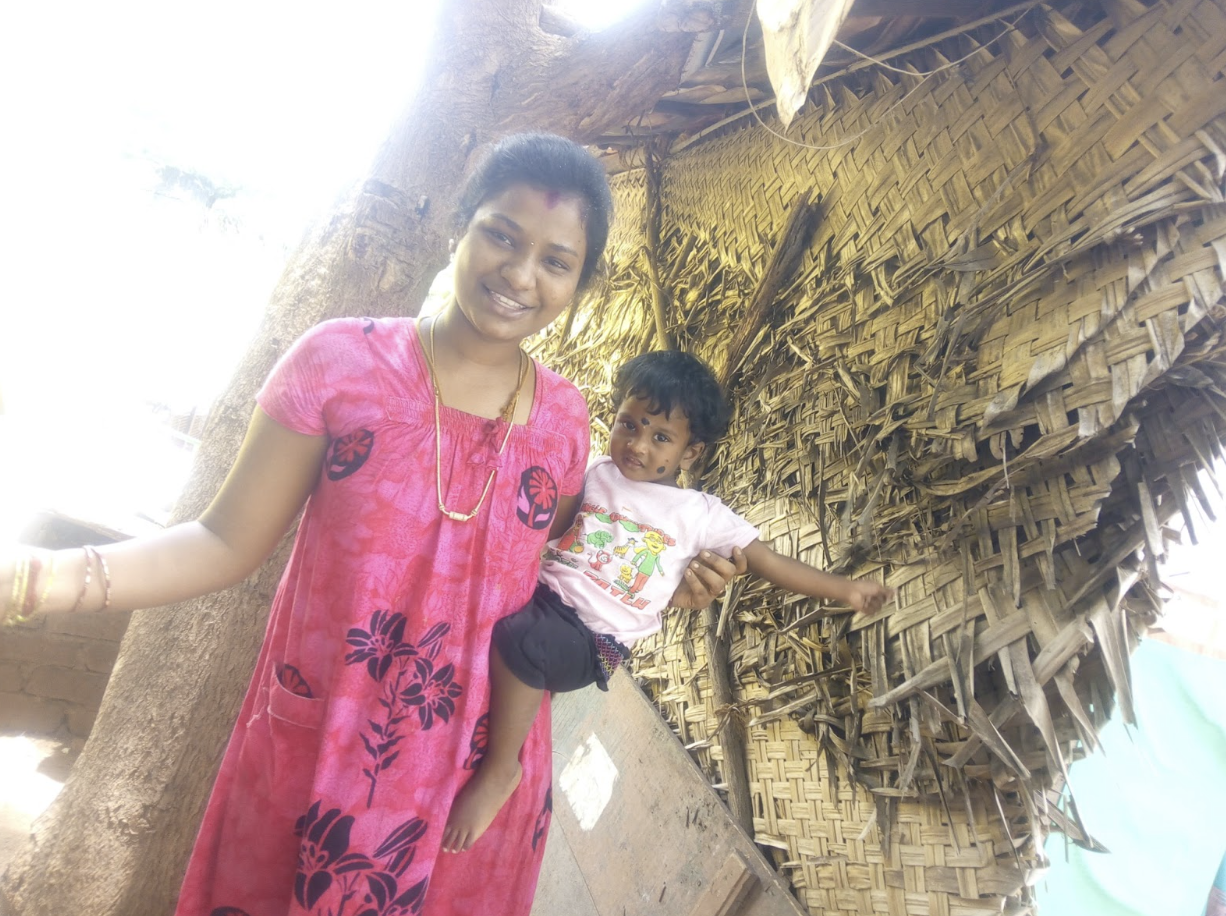 "My baby girl was born in 2019 and I am proud to say she is happy and healthy. Just before she was born, The Cycle built eco-toilets with hand washing facilities in my community. Before the toilets were built many of us would fall sick, especially the children but my little girl has not had diarrhoea once. We are so happy to have our clean and safe toilet. It means all our babies will grow to be strong and healthy."
Maha, Nagar
Our Global Goals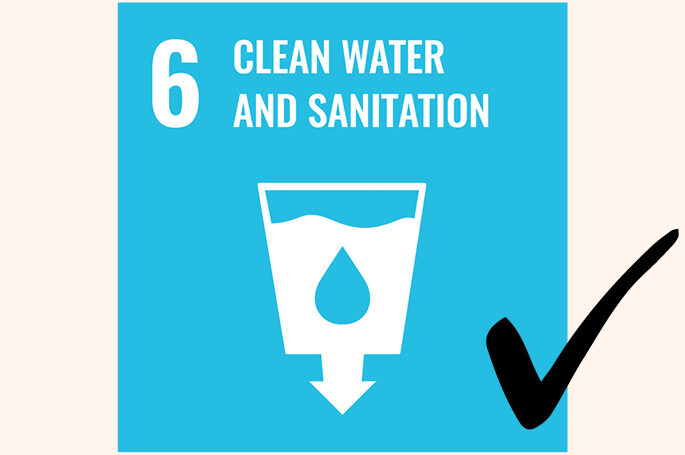 Clean water and sanitation
Ensuring access to clean water and sanitation for all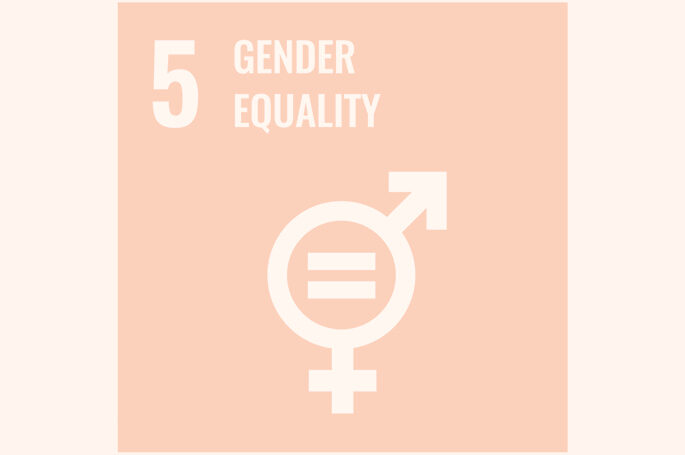 Gender Equality
Achieve gender equality and empower all women and girls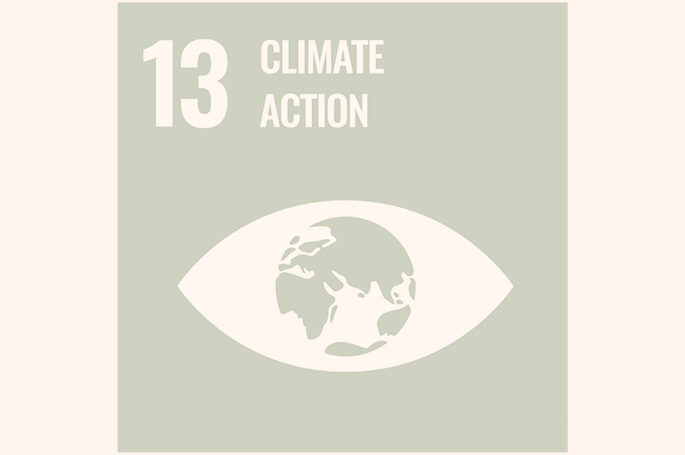 Climate Action
Take urgent action to combat climate change and its impacts
Help bring clean water and safe sanitation to people in need
Our WASH work provides people with health, safety and privacy
Donate