Toilets Change Lives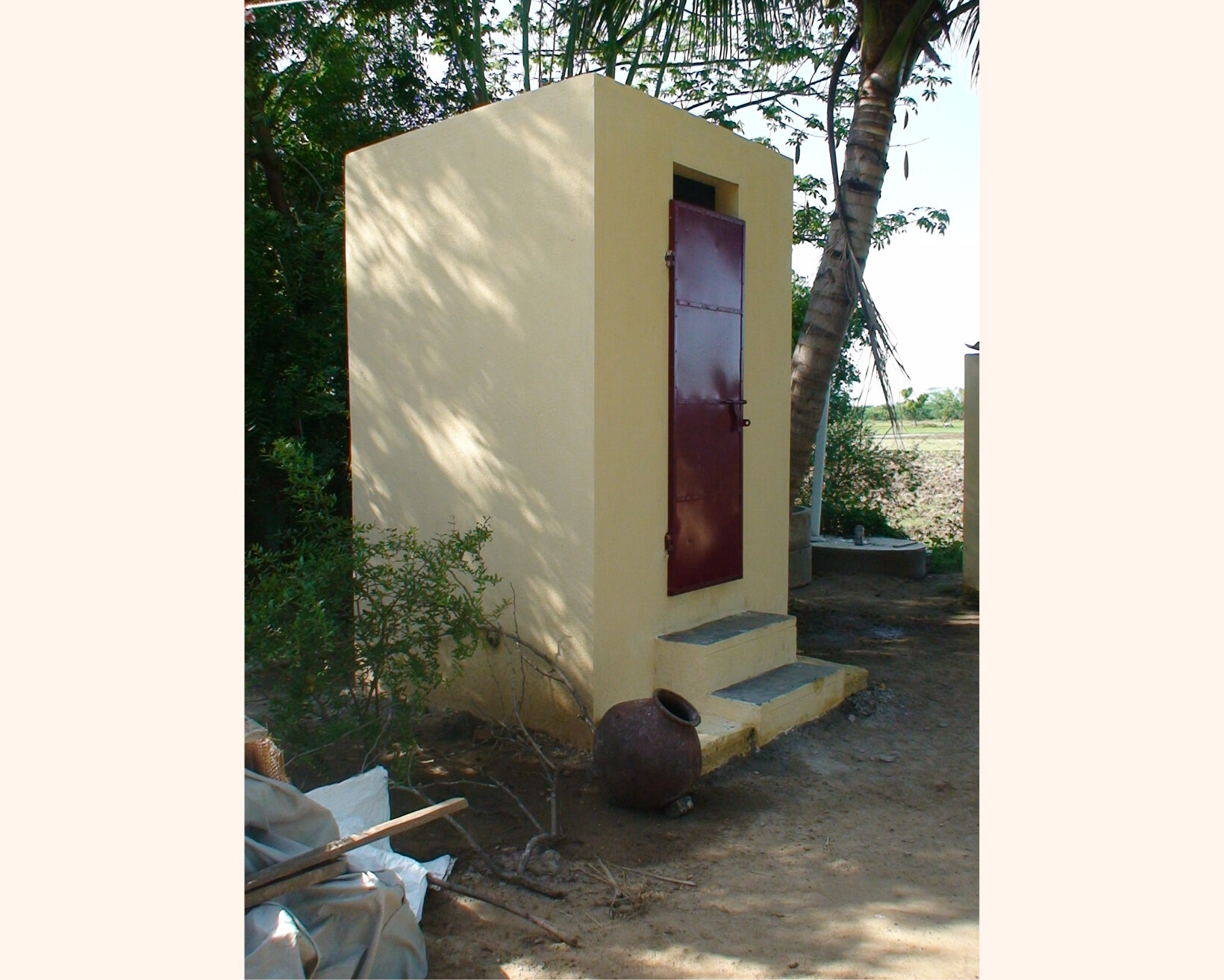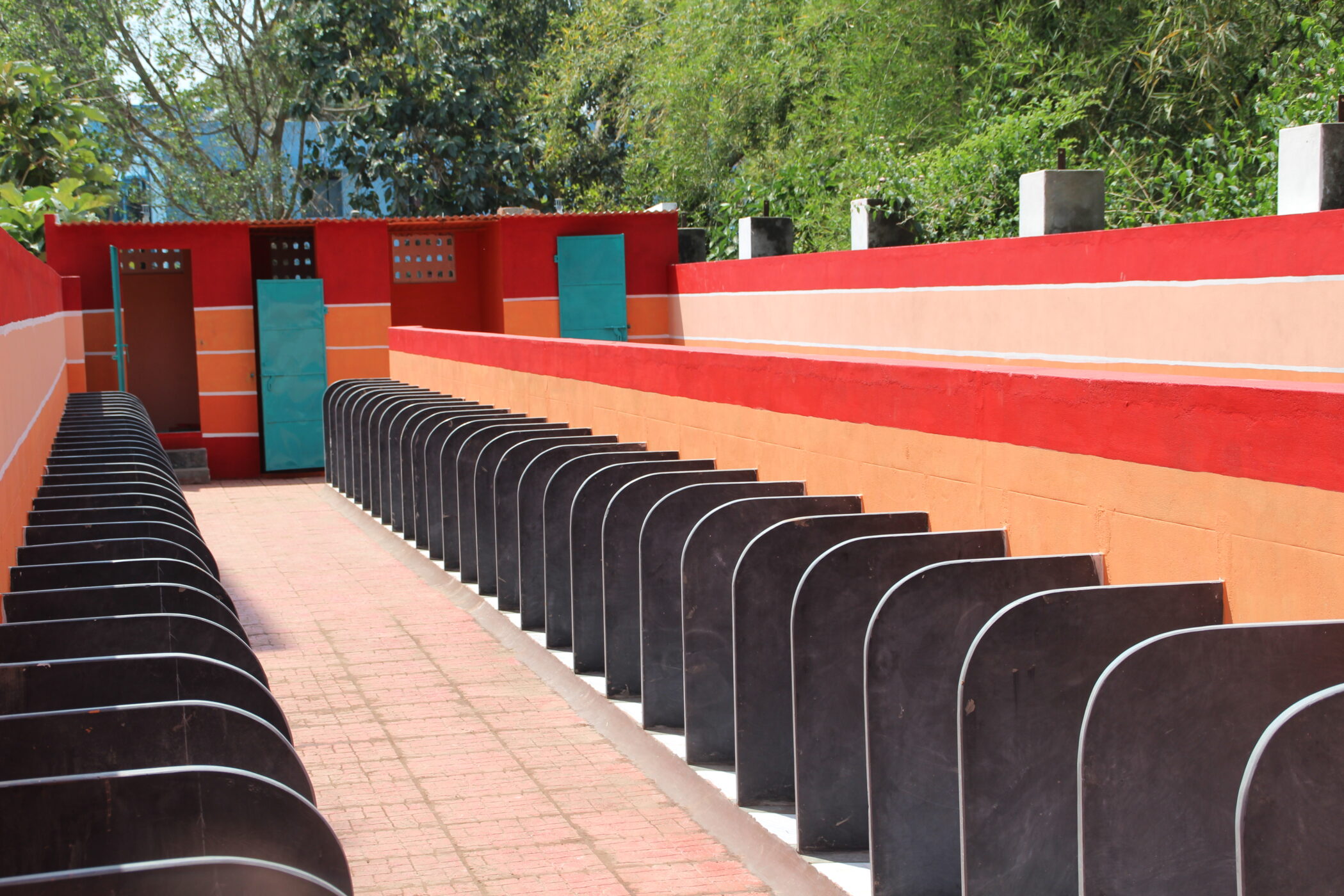 Raise your hand if you take a toilet for granted? We're assuming your hand is up. Ours would have been before we learnt just how important they are.
Our 25 years of work in the water, hygiene and sanitation (WASH) sector covers everything from the provision of clean water, to hygiene and hand-washing education, to the building of toilets. But, for us, the main focus is the last on the list; toilets. Many people ask us, why? Our simple answer is... Toilets change lives.

Without a safe and clean toilet, families lack dignity and risk getting sick from waterborne diseases. Women, girls and all people with periods face abuse and violence. School children leave education.
Having a toilet and safely managed sanitation services improves community health by eliminating preventable waterborne diseases like cholera and diarrhoea. A good household toilet improves safety, since it can be dangerous to find a place to go outside – especially at night. Toilets at school enable all children to feel comfortable throughout puberty and increase enrolment especially for girls.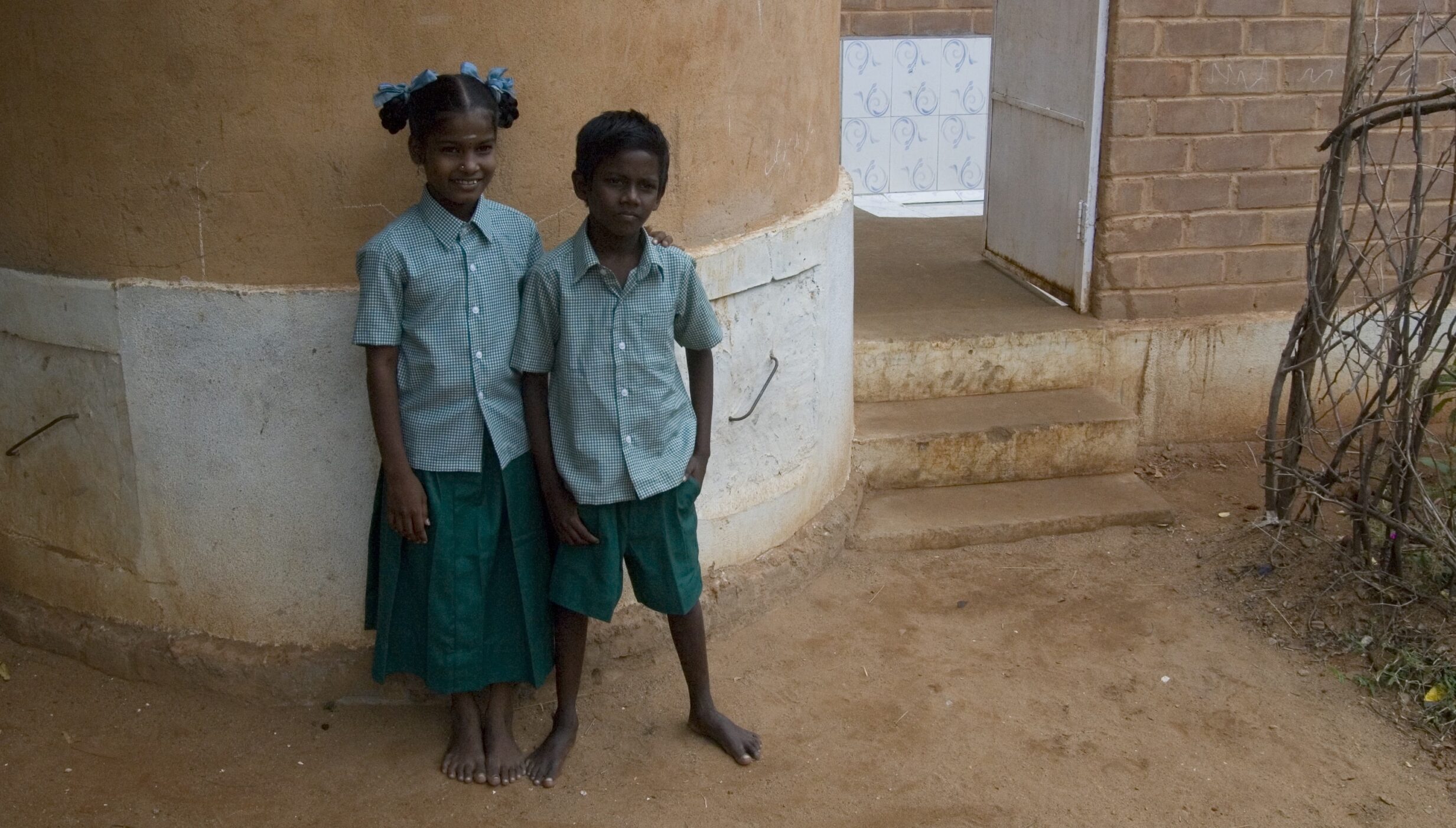 Toilets change everything!
+Health
Our toilets stop toxic waste from polluting local water sources and prevent open defecation.
+Well-being
With no option but to open defecate, women and children undergo extreme stress when needing the toilet due to common abuse and molestation. Our toilets are safe, clean and stress-free.

+Education
Our toilets keep children in school when they start their periods. When our toilets are introduced into a secondary school, we see a 17.5% increase in girls' enrolment.
+Earnings
Yes that's right! With the implementation of our toilets we have measured a 16% increase on urban household earnings due to less sickness.
+Planet
Our toilets treat human waste as an asset that we recycle and use for the benefit of both people and the planet.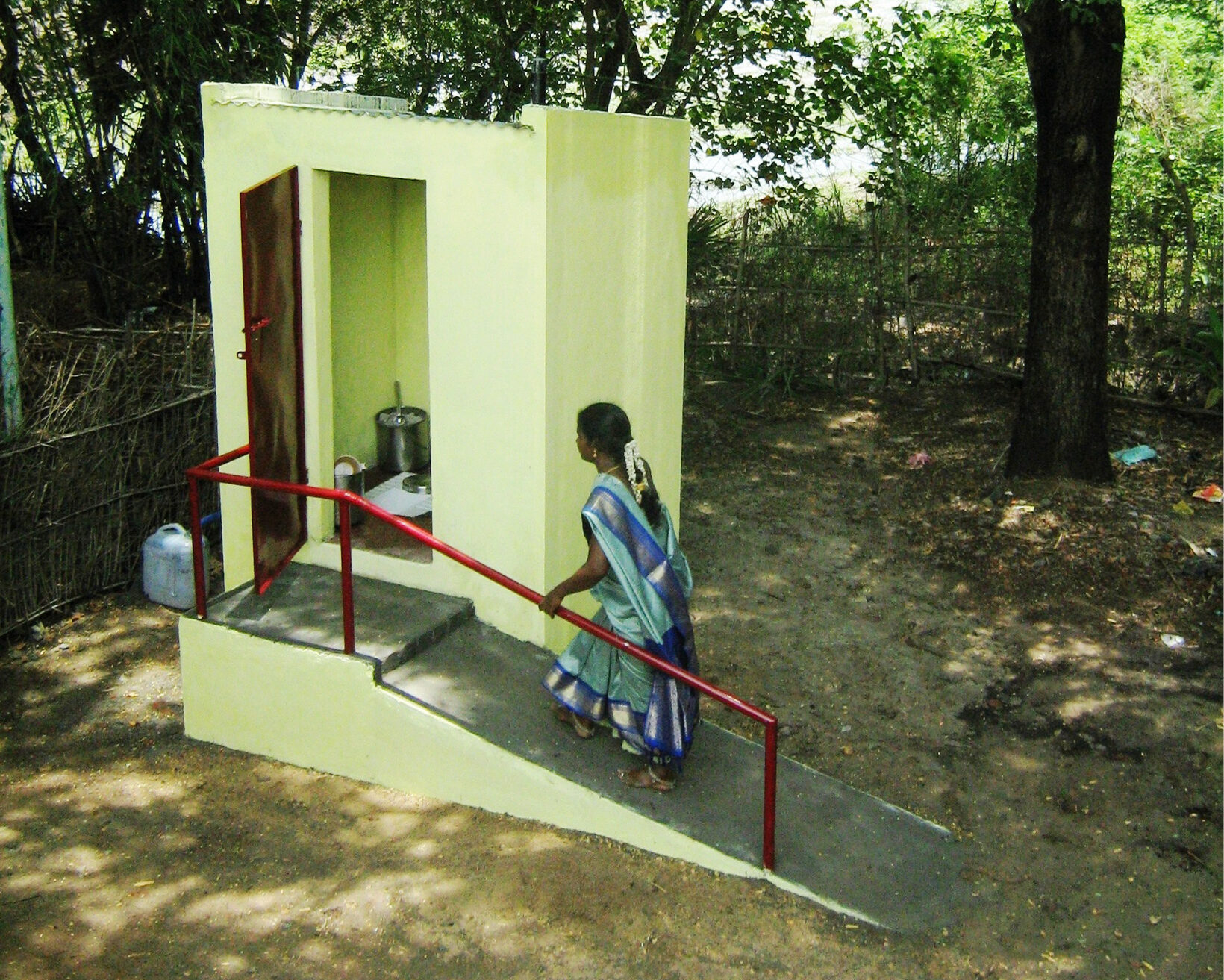 To date, we have built over 5,000 ecosan toilets in areas of extreme financial poverty, produced over 13,000 tons of soil-healing fertiliser and helped keep 11,500 girls in school!
If you want to learn more about the types of toilets we build, then click here to take an in-depth look at what we do.